What is Pinball Pokies Machine and Where to Buy in Australia?
In our last blog post you found the three important points to consider when buying a PinBall pokies machine on sale. Many of our readers asked us about what exactly is a Pinball pokies and where to buy these machines on sale in Australia.
Pinball pokies machines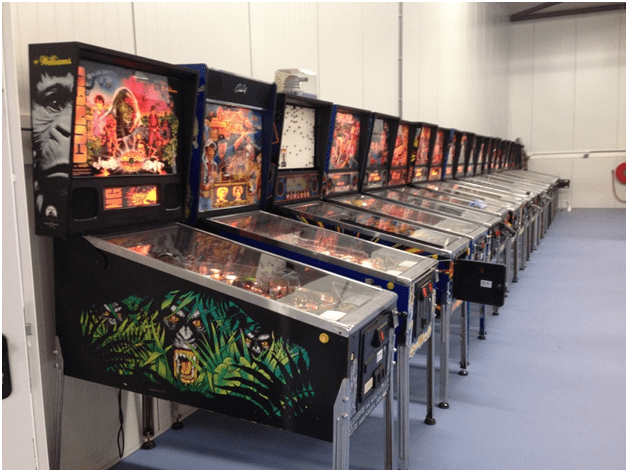 Pinball pokies machines are a video type pokies which has a 3×3 playing field with one payline, and having five in total can be a luxury that you have to pay to enable for play. Unfortunately, Pinball pokies machines is very hard to find at online casinos and you can play and enjoy them at real land casinos. So if you come across one of these machines, you'll be treated to a small playing field, a single payline, and a shot at what is a relatively fun special feature. Many gaming developers have manufactured such pokies machines and you can find it from top-notch gaming providers like IGT that has popular pokies called Double Diamond Pinball and others. The RTP of these machines varies from one casino to another as well as from one country to another.
The Betting Stake at Pinball pokies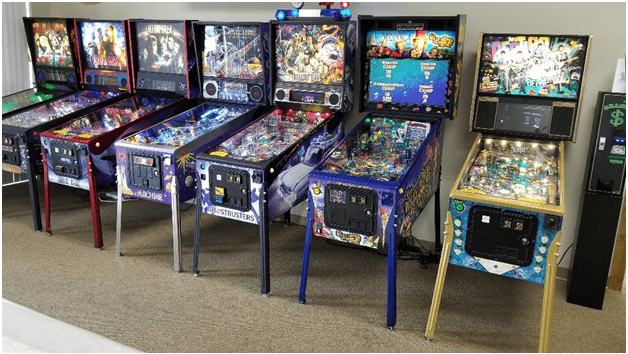 You'll most often find 25 cent and 50 cent Pinball pokies machines at the casinos. Depending on the casino you visit you might find the $1 denomination in the high limits room. You'll often find the $5 or $5/$10/$25/$100 multi-denomination version in high limits.
The game incorporates the traditional gameplay that you expect from other video pokies of 5 reel machine and combines it with a mechanical bonus round. This combination makes Pinball a bit more flashy than many other older pokies machines. The bonus round is so much fun that this might be the only reason you play the Pinball pokies machine.
The best feature of Pinball pokies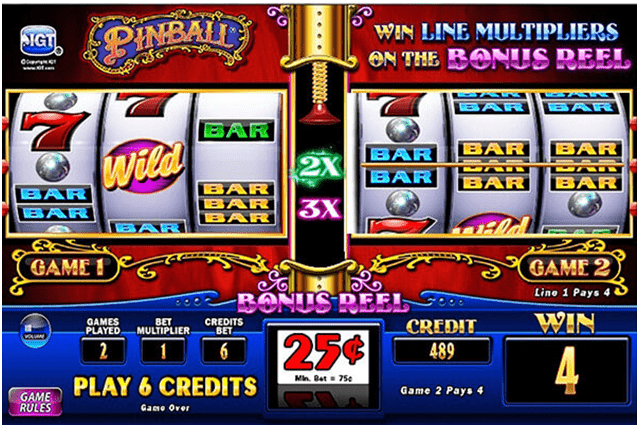 The best and the only feature in a Pinball Pokies is the bonus feature. In order to activate the bonus feature, you must play the maximum credits. Depending on the denomination of the machine this could be two or three credits. The maximum bet in Pinball may be as low as $0.75.
When the Pinball logo lands on the payline of the third reel you are sent to the bonus game above the reel slots. You're given four, or five, depending on the max credits, Pinballs to play in the bonus round. Each time the ball lands in a pocket you will win that specific number of credits. If your ball falls all the way to the bottom pocket for 1,000 credits you've hit the biggest bonus round win. Your total bonus win is the total of credits accumulated from all four balls.
The big prize is a nice win for a quarter pokies machine but can be a huge jackpot in the high limits room. The Pinball bonus round is fun with the balls bouncing around. Unfortunately, each bonus round session will last just under a minute. This short burst of excitement in the Pinball bonus round makes you want to play more often so you can reach the bonus round again.
Where to buy Pinball pokies machines on sale in Australia?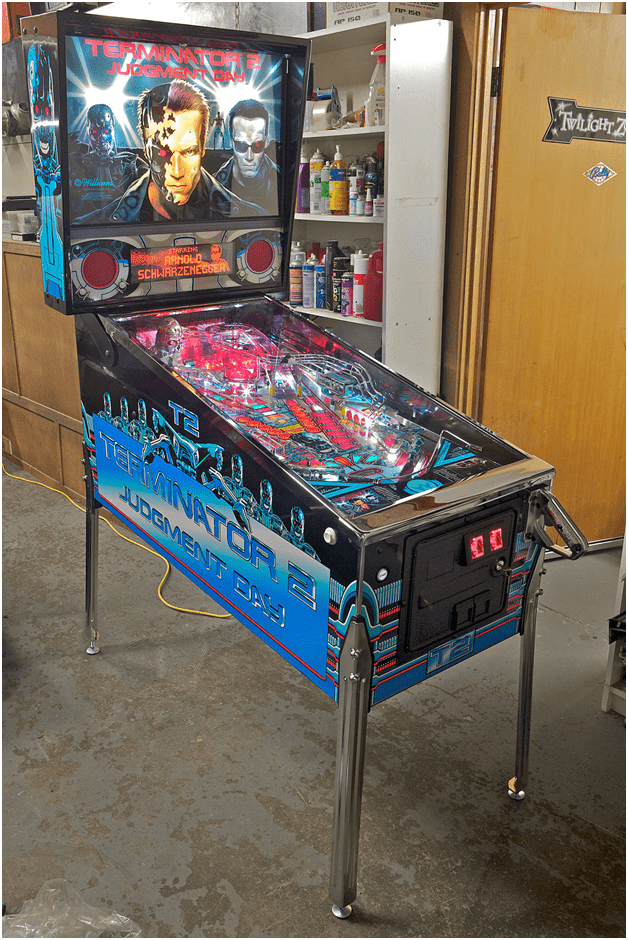 There are many sites online that sell Pinball pokies machines in Australia.
You can shop at Arcadebox Australia or at Ebay store online
Buy Pinball pokies at Reality Games Australia
There are many other sites that you can look for apart from these online sites and buy Pinball pokies machines.