Three important points to take care of when buying a Pinball Pokies machine for sale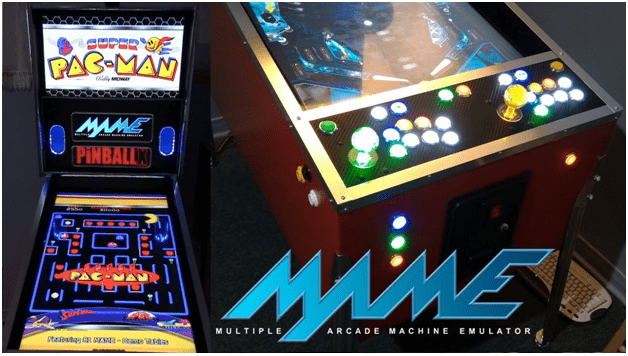 If you are thinking of buying a Pinball pokies machines which is a type of arcade pokies, then you should know the fact that not all Pinball pokies are the same.  Also, few sellers of pinball machines offer at a high price or cost and the main reason for this is the condition of the Pinball pokies on sale.
Before you think to buy Pinball pokies machines on sale, you should take the following three important points into consideration.
1. Always look for the Playfield Wear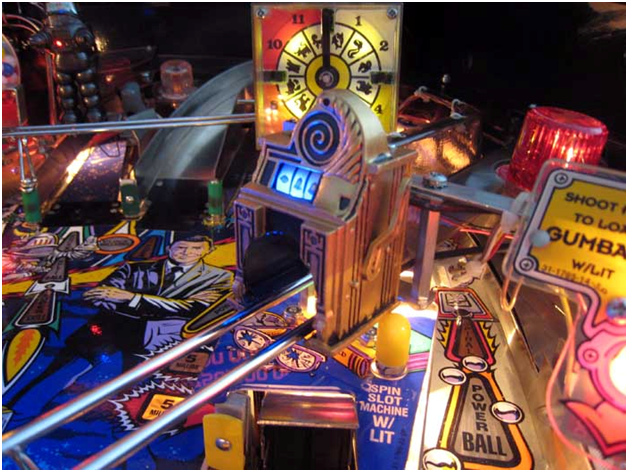 Playfield wear means how long have the Pinball pokies machines being used. This means the more a pinball machine is played, the more the playfield surface is subject to wear.
All this happens because lack of general maintenance can result in premature wear of your playfield surface. By leaving playfield rubbers to perish and crack, leaves the balls prone to strike metal posts, which can damage the balls. Also, light inserts suffer from high commercial usage and often become chipped and lose their original artwork. The high traffic areas also become worn over time, which results in damage around light inserts.
Once your balls are damaged, they can act like sandpaper as they run across the clear-coated playfield surface, stripping away the original artwork. Such worn playfields lead to an uneven playing surface and affect the quality of the gameplay and resale value of your pinball machine.
Note this type of wear is not repairable, there are some aftermarket stickers which can cover up the wear, but are not a great long term solution and will eventually lift and require replacing.
The Pinball pokies machine, therefore, should have a good playfield and in a better condition.
2. Circuit boards can rust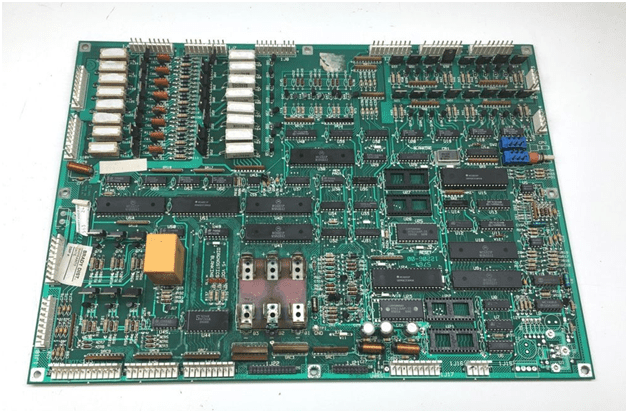 Also, check whether the circuit boards are rusty. Pinball machines exposed to damp conditions and salt air can suffer from corrosion. Corrosion to circuit boards is often unrepairable and leads to costly replacement parts. Not only will it seize up moving parts inside the machine, but it also extends to the pinball machines electronics, meaning costly repairs to make the machine reliable to operate.
Note that rusty steel components where the balls travel across will pick up these rust particles and grind them into your playfield, leading to discoloured playfields and premature wear.
3. Fading of Cabinets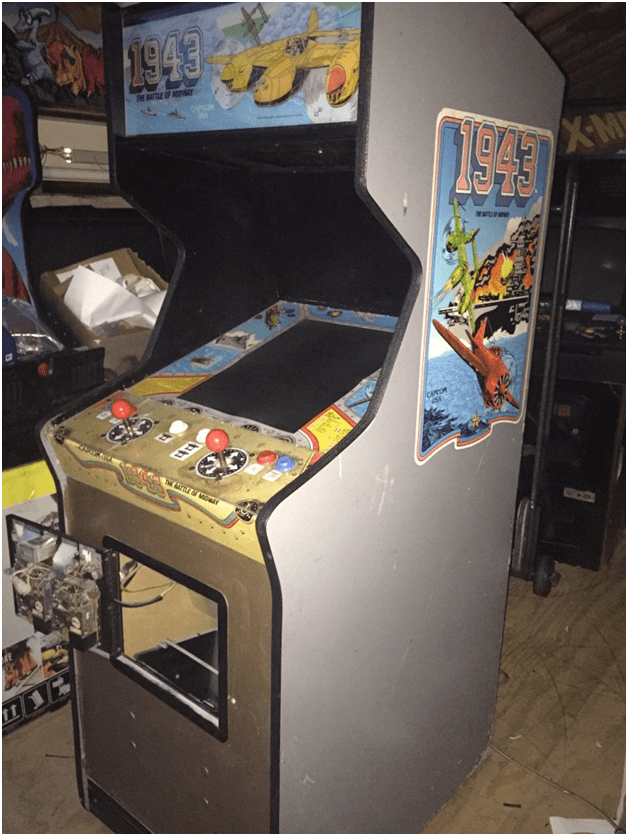 Pinball pokies cabinets too fade with time.  Most of the classic pinballs of the 90s used stickers for their cabinet artwork, and most have suffered fading over time from exposure to sunlight.
Replacing cabinet artwork is a time consuming and costly exercise, costing several times more than the cost of the artwork itself.
Note that the entire pinball machine must be stripped back to a bare shell, filled and sanded to remove any dents, chips, and scratches before the process of laying the stickers can take place.
This is why a pinball machine with brand new artwork can cost significantly more than one with fade artwork.
Finally, remember that there are pinball servicing experts that can revamp your old machine if you can spend dollars.  Some of the old parts in the machine that break down after some time can be changed.
Click here to find your nearest Pinball servicing center in Australia
Also find here Pinball machine or arcade game repair service and self-help videos
Or
Go to Pinball Medic in Australia for machine repairs
But you should know that it is cheap any easy to call a pinball machine fully working, and leave old parts inside that will break down soon after. Like the new flipper assemblies make your pinball play like new and will last for years. Pinball servicemen know what parts wear out and need replacing. Remember that pinball machines are like cars, that need to go for servicing after some time so that your pokies machine offers reliability and quality.
 Wanna know what are Pinball Pokies machines, and where to buy them in Australia, read our next blog.