How much do new and refurbished pokies machines on sale cost?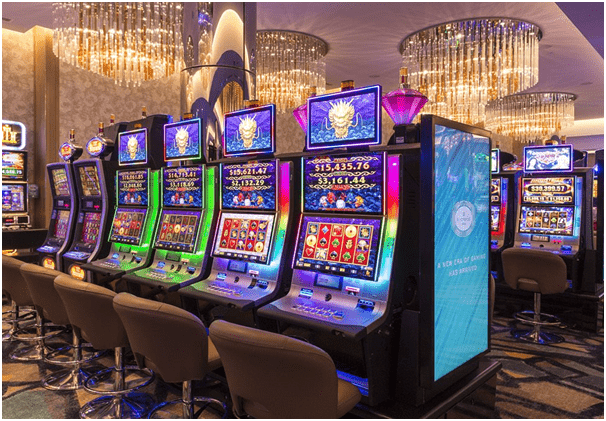 This question is most important as after all no pokies machines on sale is free. Whether you are a casino owner or a club owner or a mere punter pokies machines are a costly affair. As you all know pokies machines are developed or manufactured by top brand gaming companies like IGT, Aristocrat, Bally and others. They offer tremendous variety, not only in game themes but also in equipment shapes and sizes, from recessed bar-top units to traditional upright models and universal slant consoles with 22-inch LCD screens or mechanical 3, 4 or 5 reel configurations.
The cost of new pokies machines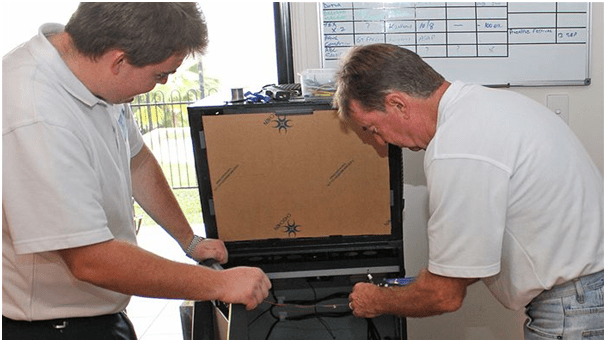 According to Quora, casinos often lease machines directly from the manufacturers for $14,000 to $25,000. After minus the distributor's margin, royalties and the maker's profit, and the equipment the pokies cost somewhere $5,000 to $10,000. This was a rough estimate though you need to also take into consideration the cost to create a pokies machine, its parts and other stuff.
The hardware of the pokies machine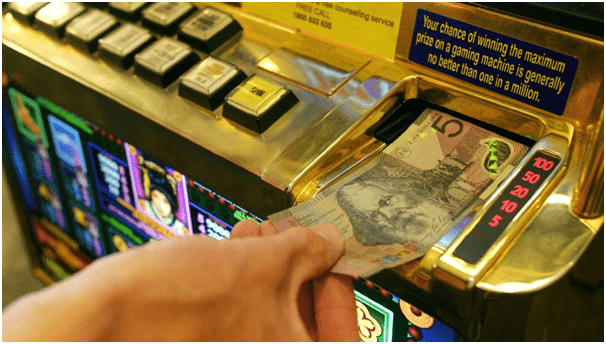 The hardware of the pokies machine is all external as well as internal. The three biggest physical components of a standard video pokies are the cabinet, the LCD display and the cash handling mechanism. All three can vary greatly in complexity, but some ball park figures are available to indicate how much they add to the relative cost of a machine.
The cabinet must be fabricated and fitted with lighting, a sound system and a power supply source with feed wires for the internal components. The simplest such plain metal cabinet sourced from China, with no branding or game logos, will come with spaces already provided for player tracking systems, card readers, support key-in/key-out and currency handling. It may measure L540 x D558 x H2416 millimeters and weigh 124 kilograms or more. Dual screen cabinets will cost more than single screen ones, and customized button panels will be more expensive than standard configurations.
The cabinet price start at $400 to $600 a piece FOB and range as high as $1,000 to $2,000 if fewer than 10 are ordered. Add another $20 for each cabinet lock and key required, $30 for crown lighting, $10 per illuminated console button, and $50 per power supply. The audio speakers can be obtained for just a few dollars each.
The size of the LCD display and the quality of the output in pixels will affect its cost. The most common screen diagonals are 19-inch, 22-inch and 23-inch. Most modern games incorporate touch-screen technology, so that must be taken into account, too.
Many gaming companies and online sites also offer discounts for ordering in quantity, but no less that $250 per display with a minimum order of 20 pieces is a good rough estimate. Also add a smart ICT multi-way bill validator/bill acceptor, either with or without a stacker, priced from $300 and up with a minimum order of five units, plus a ticket redemption printer for $300 more.
Optional components for coin-operated machines include coin selectors, coin entry devices, coin meters, counters and coin hoppers. For security, electronic locks, switch locks, door switches and anti-shock devices are available. There are also emi filters, connectors, led lights, special jackpot lights and wire kits that may be needed.
The software of the pokies machine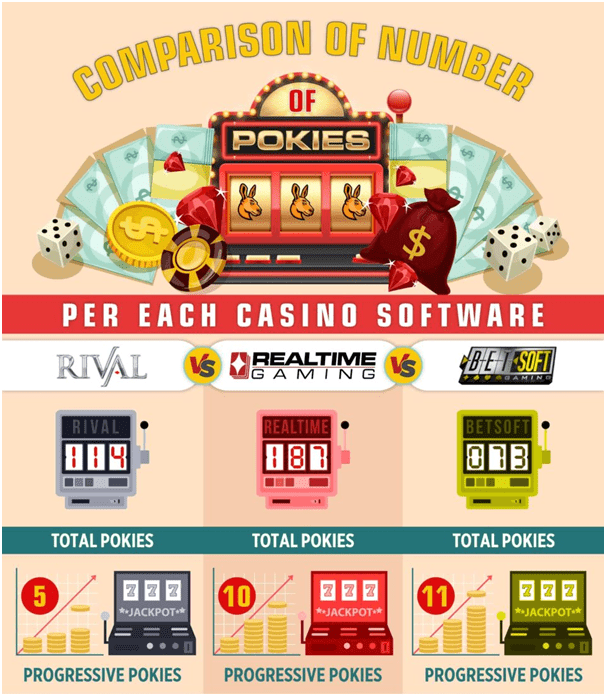 If you look now the inside of the machine the LCD display requires a VGA convertor and adapter cables, starting at $50 per set when 200 or more are purchased. An embedded gaming board will be needed to install the pokies software, and they can range in price from $100 each at the low end to $1,000 apiece for multi-game boards capable of handling up to ten applications for a single machine, so figure $200 to $500 on average. Also, a gaming I/O evaluation board will be needed, adding another $100 to $200 to the cost of the circuitry.
Most of the pokies machines come with a gaming framework software on a CD, a printed user manual and tutorial, Windows XP embedded and Linux drivers and few demonstration games with source code. Also included is free technical support for 12 months on all software products.
The progressive pokies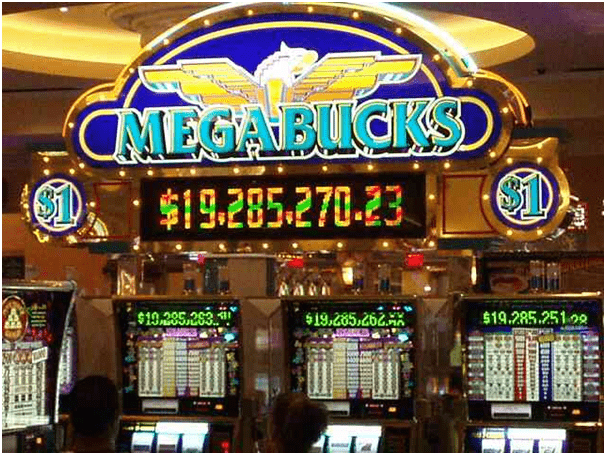 The progressives pokies like mega bucks, wheel of fortune, are purely owned by the company that develops them. They have significantly higher holds usually 20% as opposed to 8% for pokies and 2.5% for video poker, where a small percentage of that hold is routed to the casino, and the company is responsible for the progressive jackpot. If you're ever struck by lightning in hitting a progressive jackpot, you'll sit there for 8 hours while the company staff arrives and performs an endlessly extensive verification process, and then handles all of the paperwork affiliated with it like the tax and pay structure.
Pokies for sale online
Keeping the cost of new pokies machine in mind many casinos and players often want to buy refurbished pokies that are up for sale online or at the gaming developer's end. It's because the old and used pokies machines are cheap to buy. This is because such pokies machines on sale doesn't include operational cost & related systems like floor management, ticketing, maintenance and more.
You can buy refurbished pokies from legit sites like Ebay, Amazon, Gumtree and many others in Australia. These pokies can be fetched at around $1000- $3000 at these sites which are far away much cheaper than new pokies.