What Are The Types Of Progressive Jackpot Pokies Machines On sale?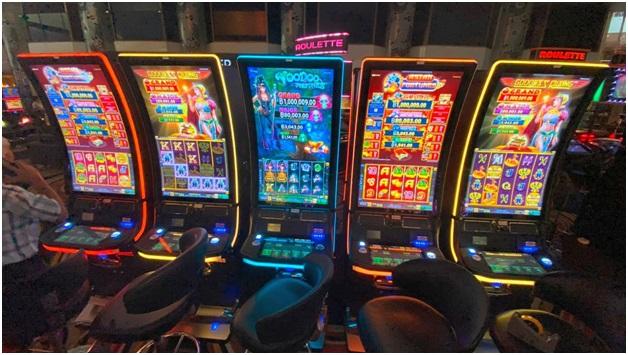 Wide-Area Progressive
Multi-Level Progressive
Standalone
Skill Based
Most of the online stores offer jackpot pokies machines for sale. These pokies machines are developed by big industry names like IGT, WMS and others.
These pokies machines which offer jackpot prizes are called progressive jackpots pokies machines. Progressive jackpots are amounts offered as the top payouts for particular casino games that continue climbing until a player wins. They are available on a wide range of games, but the most common ones are tied to pokies machines. They tend to run from thousands of dollars all the way up to millions of dollars. Progressive jackpot games are available at online casinos as well as in land-based casinos.
Most progressive jackpot games require maximum wagers to be eligible for the jackpot amount. So if you hit whatever the required combination or hand is to win the progressive but haven't wagered the correct amount you won't win the progressive.
What are the common types of Jackpot pokies machines on sale at online stores?
Here are the following common types of Jackpot pokies machines on sale at online stores
Wide-Area Progressive
Multi-Level Progressive
Standalone
Skill Based
1. Wide Area Progressive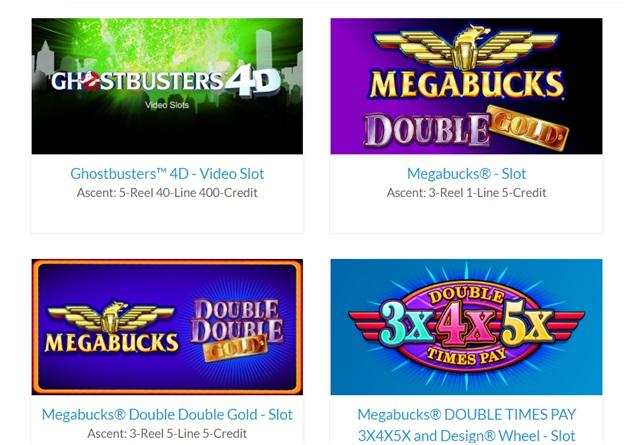 The Wide Area Progressive pokies machines are the types that offer the life-changing progressive jackpot. These machines are connected or linked together by various casinos. An independent operator is responsible for operating them. The casino only gets a share from a percentage of the winnings. The progressive jackpot is so massive, but the chance of getting it is tiny.
2. Multi Level Progressive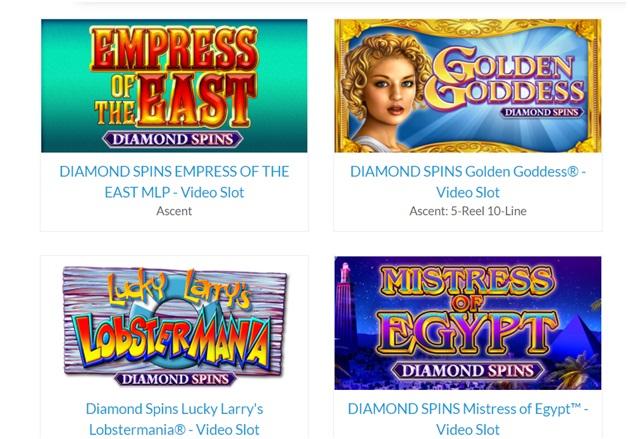 Multi level progressives have multiple jackpot tiers. That includes nearly all video and online progressives. Such pokies are developed by Aristocrat or Microgaming. Infact Aristocrat Technologies offers Hyperlink system featuring four progressive levels labeled Mini, Minor, Major and Grand. At the Mini level, jackpots are only a few dollars and hit often, while at the Grand level, the jackpots are thousands of dollars and hit less frequently.

Other multi-level progressives have used labels such as bronze, silver, gold, platinum or sapphire, emerald, ruby, diamond, but the idea is the same. The low progressive levels hit more often, create excitement and keep you in the game, while the top levels are celebration-worthy jackpot.

In such pokies machines four levels is common, but systems with as few as two levels and as many as 12 have attracted players.
3. Standalone Progressive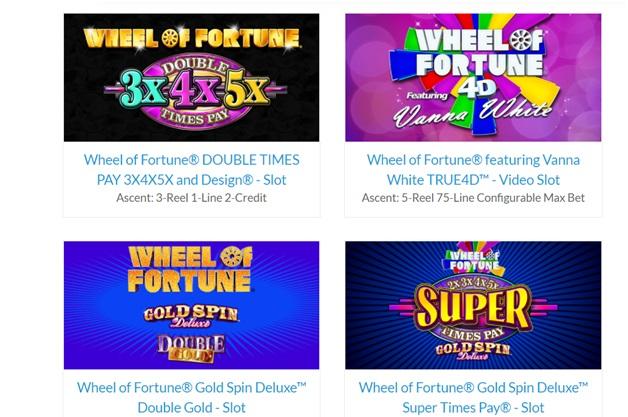 The Stand-Alone Progressive pokies machine is not linked or connected to other pokies machines. This is the machine that has a fixed jackpot prize. A certain percentage from the coins played is taken out and added to the jackpot as an award for the highest winning combination of symbols. The Stand-Alone Progressive machine has a meter placed on the front showing the progressive jackpot.
Usually, the payback of these slot machines is equal to other pokies machines of that type of denomination. Still, the coins played are just distributed in a different to vary the amount of the progressive jackpot. The progressive jackpots in Stand-Alone Progressive machines are much less than the progressive jackpots from linked pokies machines.
4. Skill Based Progressive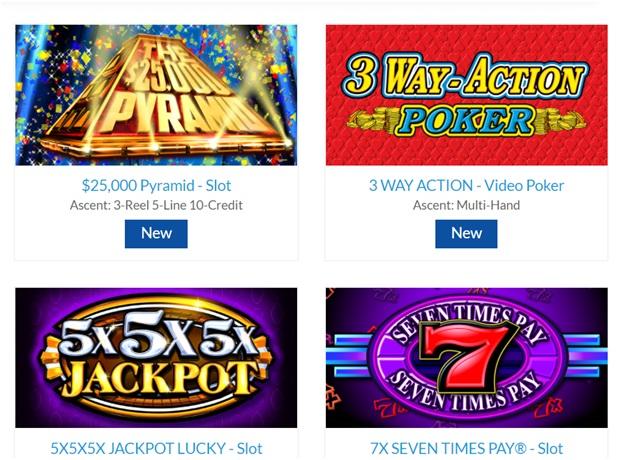 If you play pokies machines at land casinos then there is very little chance to win as they carry anywhere from a 5% to 15% house advantage. These days often pokies are skill based gaming machines. They give you the chance to win more money based on your skill level.
In a standard pokies machine all you need is insert money and spin the reels waiting for your lucky chance to win. But in skill based pokies machines you will find bonus rounds that require skill to win. With some of these games, you don't necessarily have to play the skill-based round. You may be given the option between an interactive bonus and free spins.
Pokies machines are simply game of chance and based on pure luck. You can't do anything to influence the results after spinning the reels.
Instead, the random number generator determines whether you win or lose. The only thing you can really do is pick pokies machines that offer a high return to player (RTP).
Skill based pokies actually give you a chance to boost your profits with skill, much like blackjack or video poker. Remember though you can't use your skills throughout the entire game. These pokies are mostly like traditional games, aside from the bonus rounds.
All these pokies machines can be found online at stores to buy. These pokies machines also come with one year warranty and are priced between $1000- $3500 or more.
The used and refurbished pokies machines are thoroughly tested and are delivered to you with accessories if you want.